The Future of Music – Music of the Future

Venus Fest is a Tkaronto/Toronto not-for-profit music festival, mentorship program, and concert series.
Venus Fest acknowledges that the land that we meet on is the traditional territory of many Nations, including the Mississaugas of the Credit, the Anishnabeg, the Chippewa, the Haudenosaunee and the Wendat Peoples, and is now home to many diverse First Nations, Inuit and Métis. We acknowledge the federally signed Treaty 13 with the Mississaugas of the Credit, the Williams Treaties, signed by 7 Chippewa and Mississauga Nations, and the traditional Dish With One Spoon Wampum Belt Treaty signed between the Nations to protect these lands and waters.

As an organization, we are working to learn more about the land we are on, and to find ways of honouring Indigenous sovereignty in our programming, in our operations, and in financial reparations wherever possible. We also acknowledge that we have a lot more work to do as an organization, and much more to learn. If you are a settler, we urge you to take some time with us to reflect and learn about the history of the land on which you live, the Indigenous communities who have cared for the land and water, and how you can participate in genuine reconciliation.

Founded in 2017, the festival is a new kind of space within music that addresses historical industry challenges from the past while looking to the future. We represent fresh and clear voices that are pushing for change and looking ahead within our communities. We are creating the future today, and our organizing team, artists, funders, and partners stand in support of this work.
Come be part of it all at our festival, mentorship, and concert programming, at a unique range of Toronto spaces, where we celebrate local and touring musicians and arts workers.
Sign up for our newsletter here
to stay connected to the Venus Fest community!
Our Team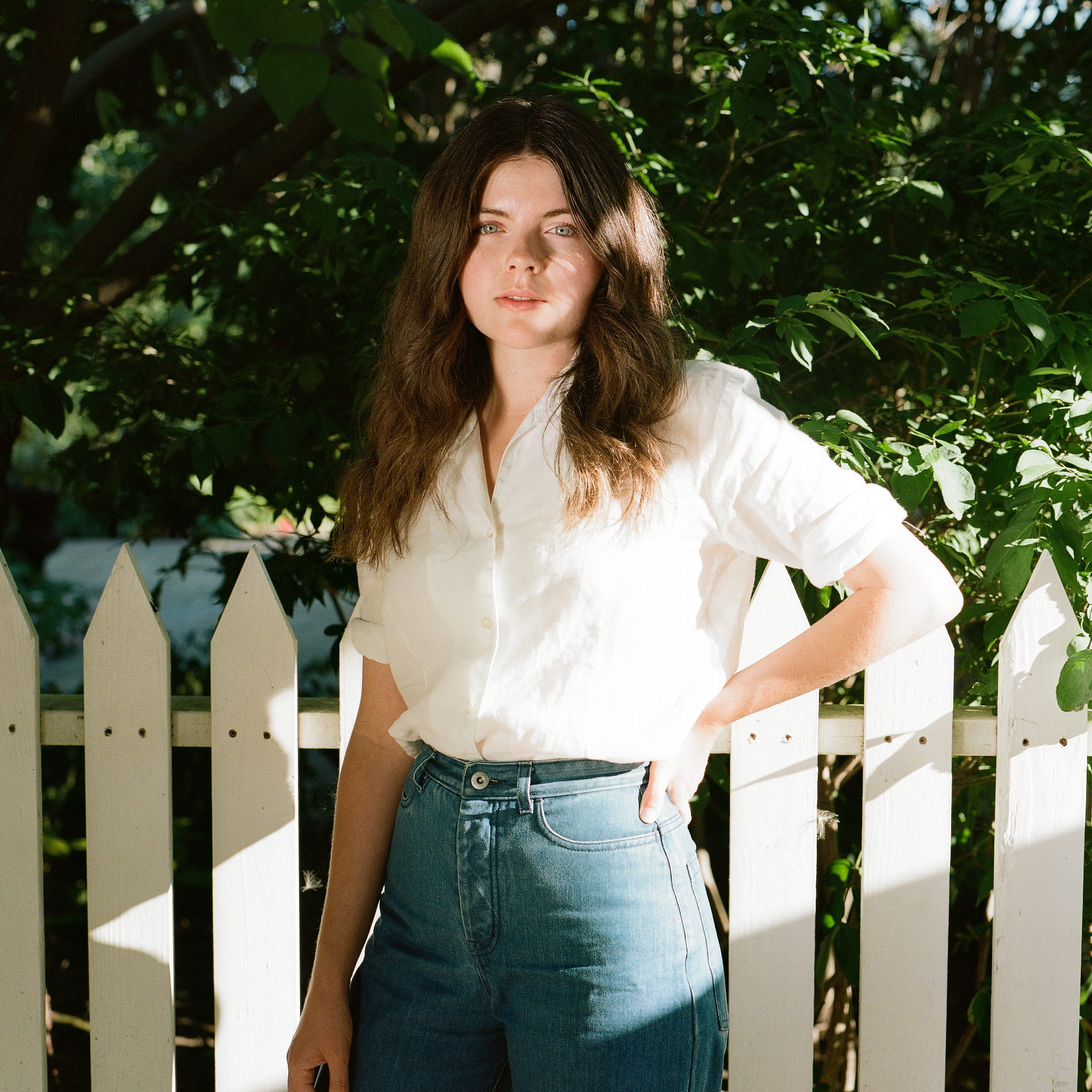 Safer Space Policy


We are committed to a practice of safety, inclusivity, and connection. We will continue to grow and learn in order to hold this commitment. We seek to affect change in our community through supporting equity seeking individuals. Music and art in these spaces is our healing. Through sharing this, we hope to support the healing of many others.

We do not tolerate any form of homophobia, racism, sexism, transphobia, ableism, ageism, sexual harassment, assault, discrimination, or violence. Any attendee showing the above will have the opportunity of one conversation with staff on how their behaviour is harmful. Should they continue, the attendee will be removed. Instigators of sexual assault or violence will be removed without warning. Core staff have received safer space and anti-oppression training to better support our community. Please ask for us at the door if you need someone to talk to.

Our Partners

Venus Fest is generously supported by the following partners. If you'd like to partner with us,
please contact us
!
Sponsors & Funders
Community Partners